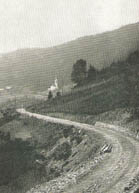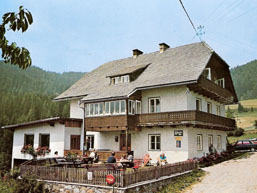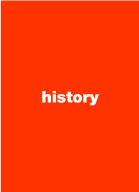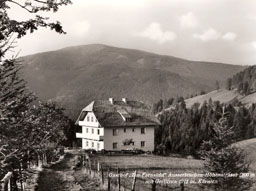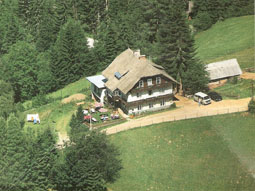 EN

/ DE / IT /
NL

...........................................



Greet Nelissen
Ruben Baekelandt

Ausserteuchen 10
9562 Himmelberg
Carinthia - Austria
M +43 66 44 57 95 98
info@gasthof-fernsicht.com

..........................................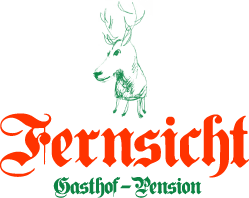 Gasthof Fernsicht was built in 1966 by the Gailer family. In 1970 the big dining room at the back of the house was added. Till 1980 it was run by the Gailer family. During the eighties first an older couple managed it for 10 years. Afterwards several people rented it for short spells. In October 2005 the guesthouse became vacant. We heard about it and decided to take the risk and accept the challenge. We sold all our belongings in Belgium and moved to our newly bought Austrian property, Gasthof Fernsicht.

After the purchase, we had the interior renovated (new pellet heating, showers, …), whilst the outside was preserved in its original Kärntner style. The previous owners focused on the restaurant, we want to upscale to a real guesthouse including a large breakfast and dinner.

On July 1st 2007 Gasthof-Pension Fernsicht officially reopened.